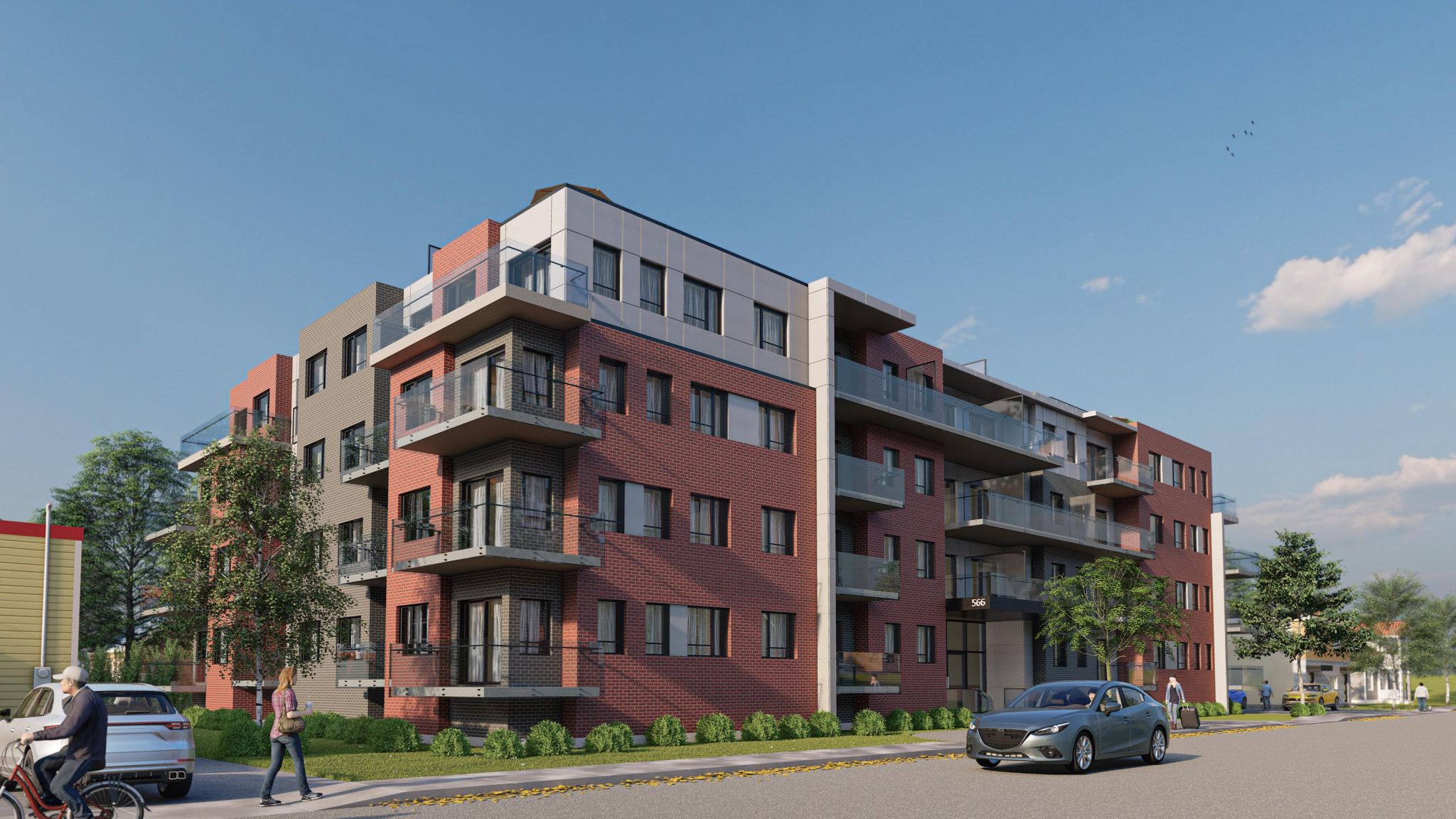 Chrome
hill
where we build for transparency
sustainability and peace of mind.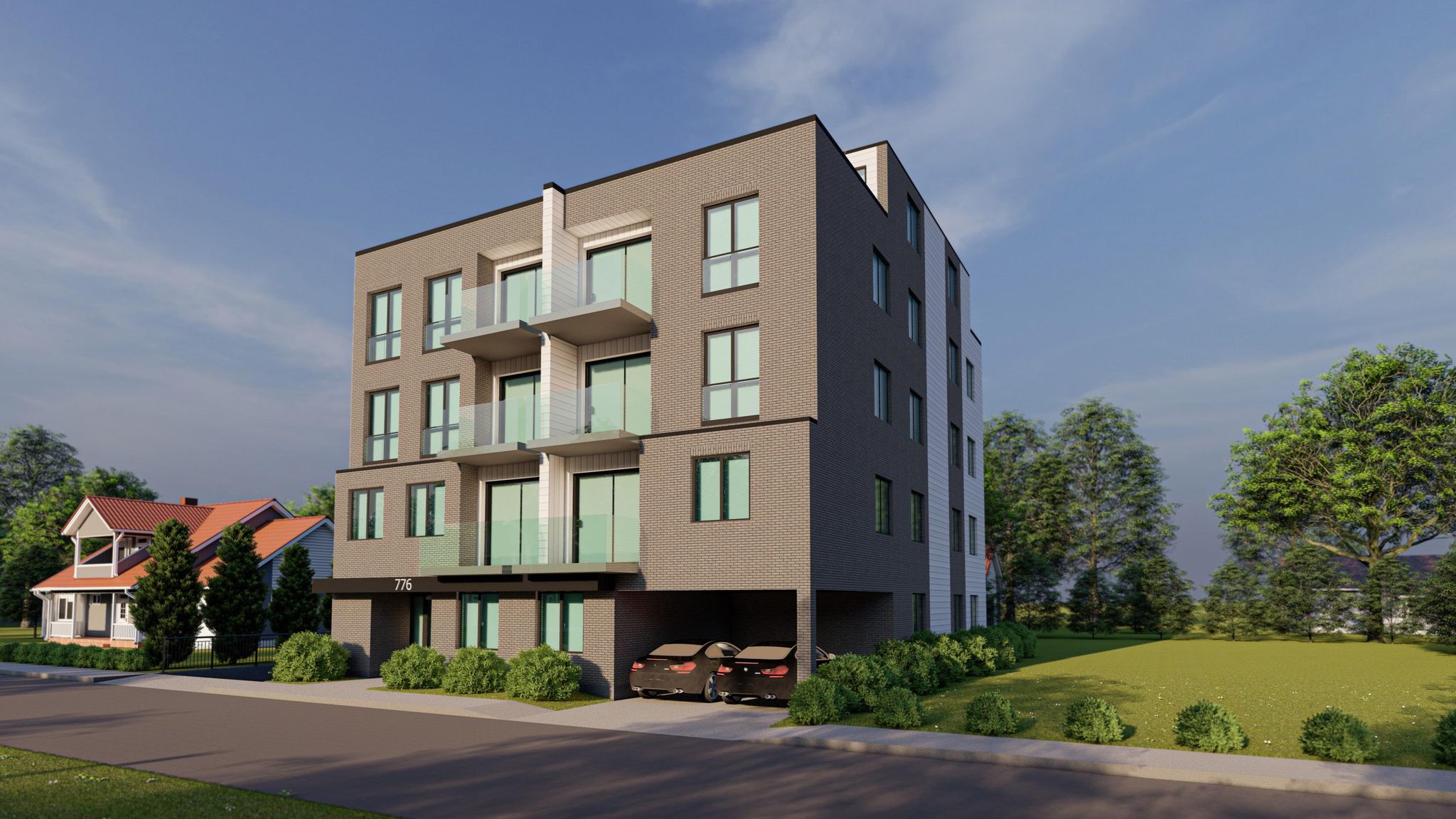 About
us
Chromehill Developments is a real estate investment and development company based in Montreal.
Our goal with real estate development is focusing on integrity, sustainability, and feasibility throughout the boroughs of Montreal. From comprehensive planning to project completion, we strive to exceed expectations for our clients, tenants, partners and investors.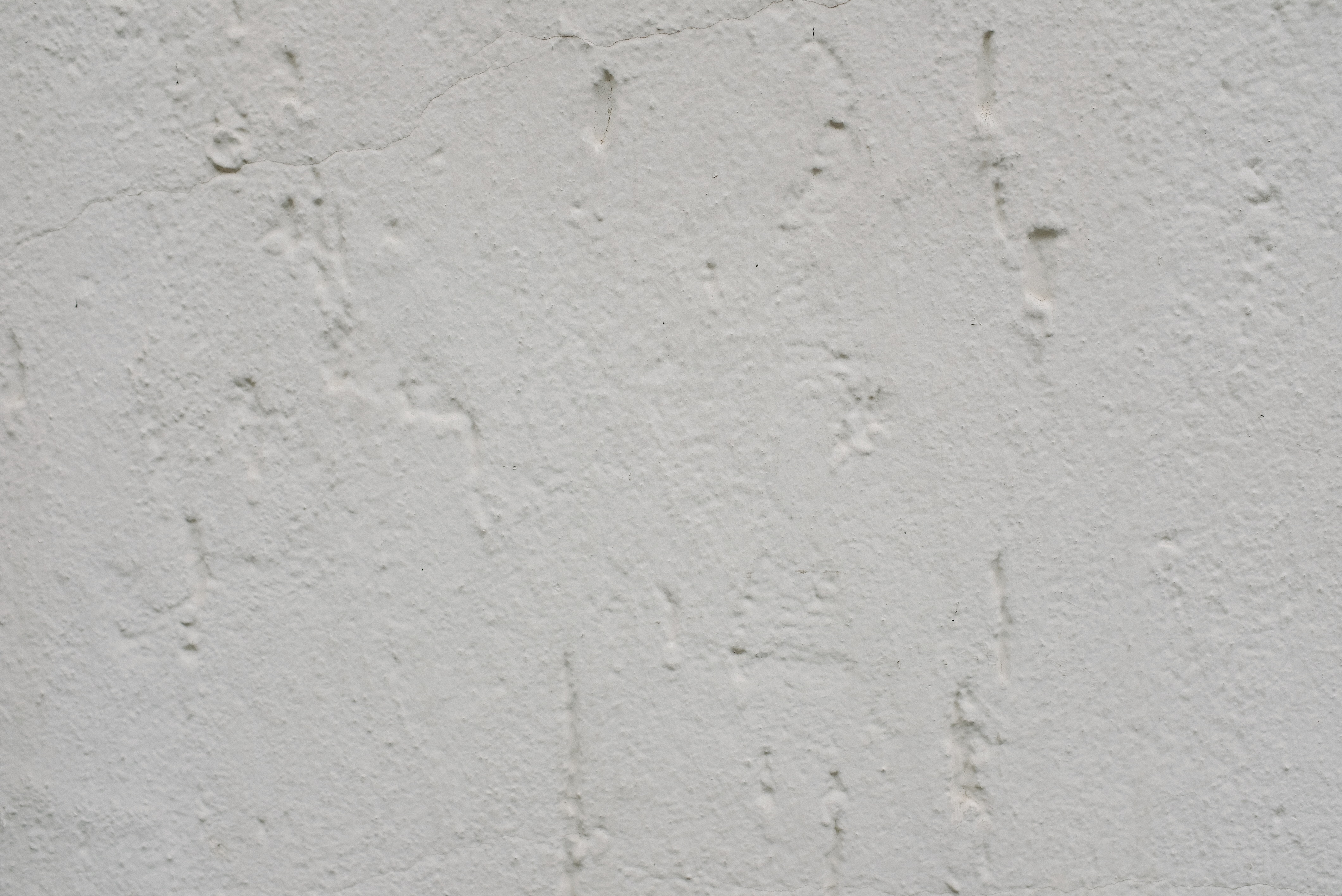 Our
founder
Harki Singh had first started his venture in real estate in 2016 at the age of 16 alongside his father who has been in the real estate business for well over 40 years. By aiming on smaller flips from which he gained significant knowledge, he went on to scaling the business in less than 7 years by acquiring vacant lands or old properties which would be rezoned and repositioned to accompany new developments.
He has been growing by acquiring, selling and developing over 20 + properties over 7 years, with the help of great lenders, professionals and brokers .
With over 50M worth of real estate developments and assets under management, Harki Singh, is continuously looking to grow by acquiring more properties and bringing on-board new investors and lenders to develop state of the art, unique, and sustainable projects throughout the City of Montreal.
Services
Real Estate
Acquisitions
We focus on acquiring multi-residential, commercial and industrials buildings and land throughout the Montreal sector. We are known to add-value and optimize properties to their maximum potential which offers great returns on every property we acquire.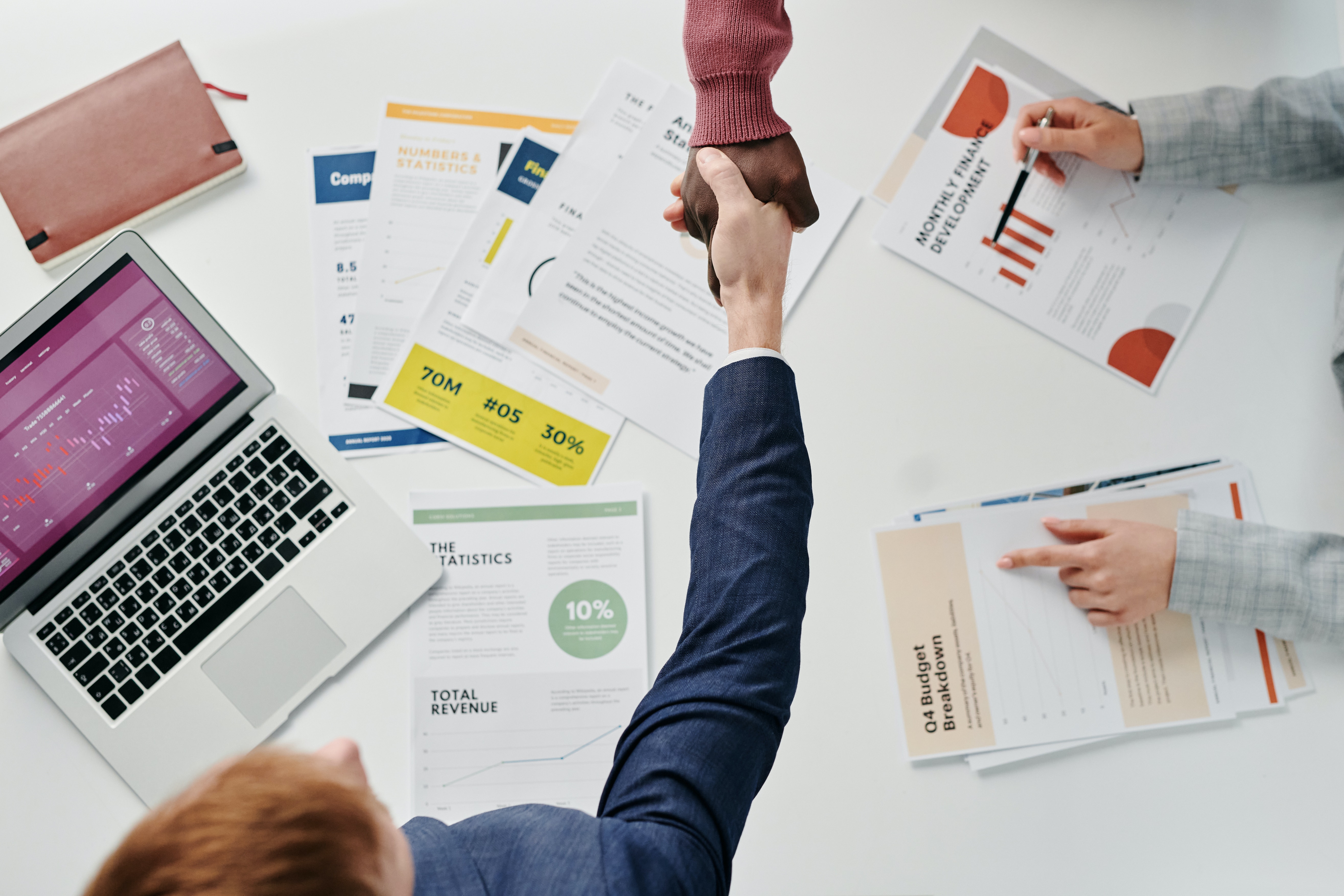 Real Estate
Development
We develop state of the art projects that are built on integrity, transparency, and and sustainability while meeting borough standards.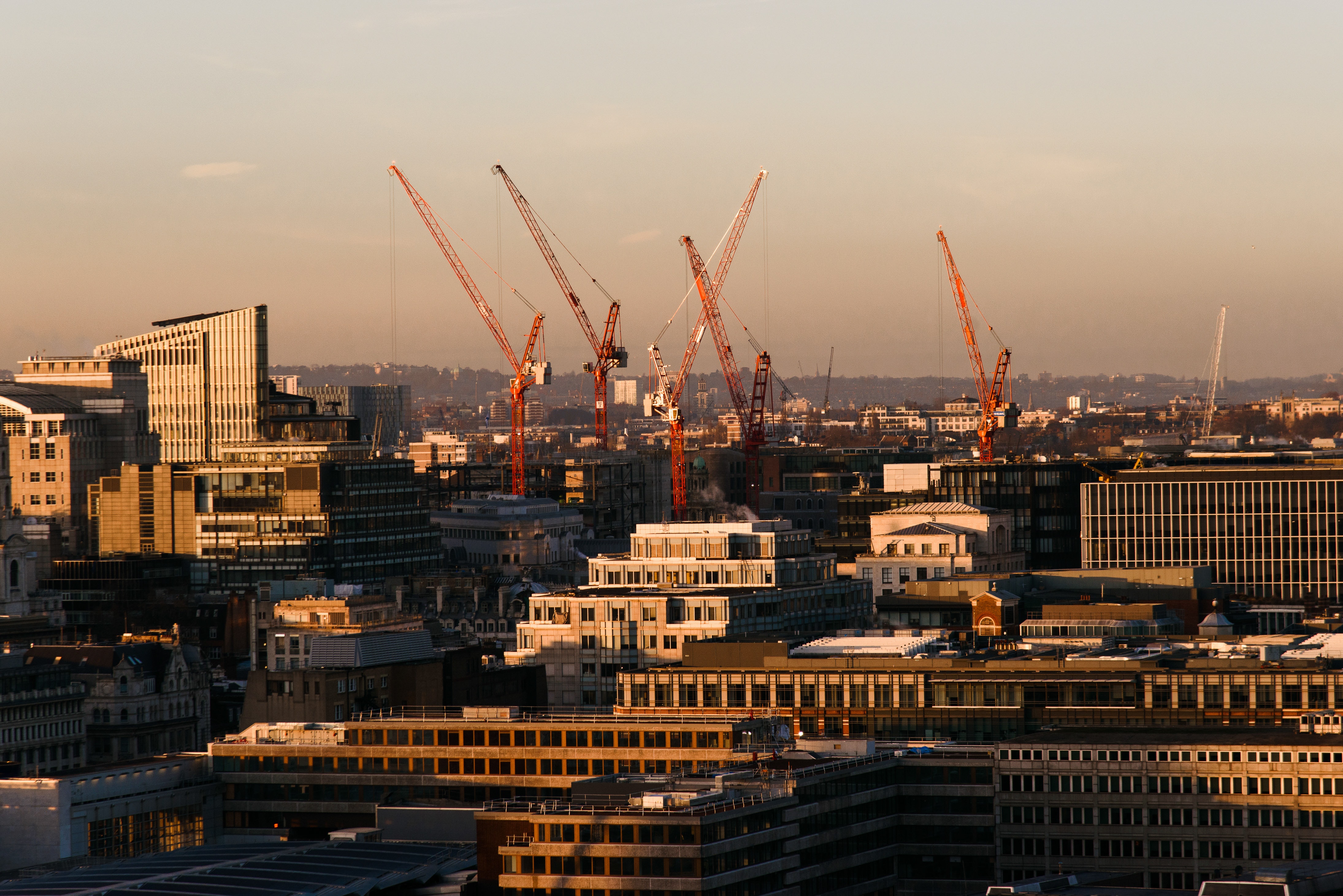 Real Estate
Management
We manage our portfolio of commercial, industrial and multi-residential properties by offering great spaces to our tenants.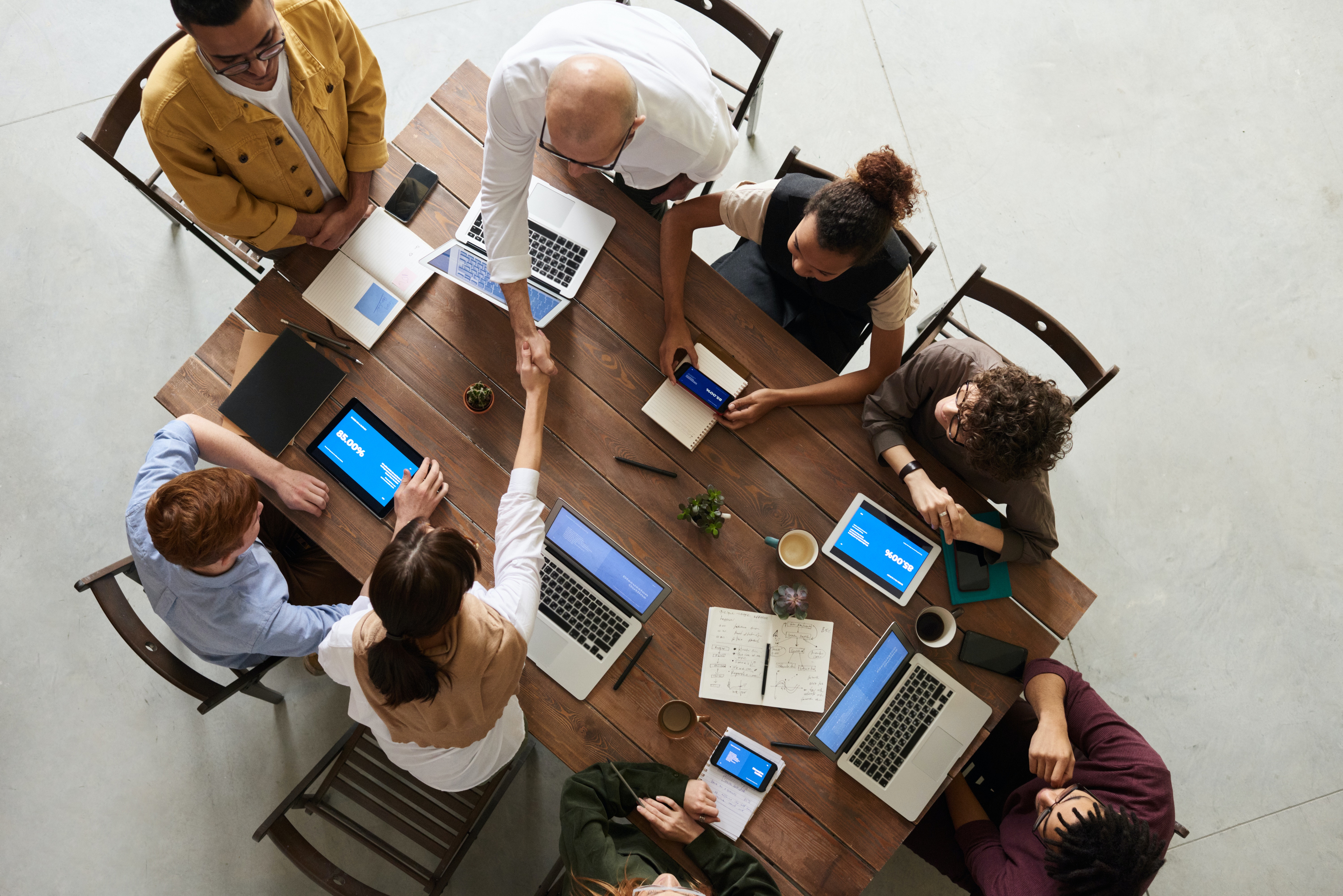 Private
Lending
We provide private financing for borrowers that are in need of quick and short term (6-12 months) financing for their real estate at competitive terms and rates.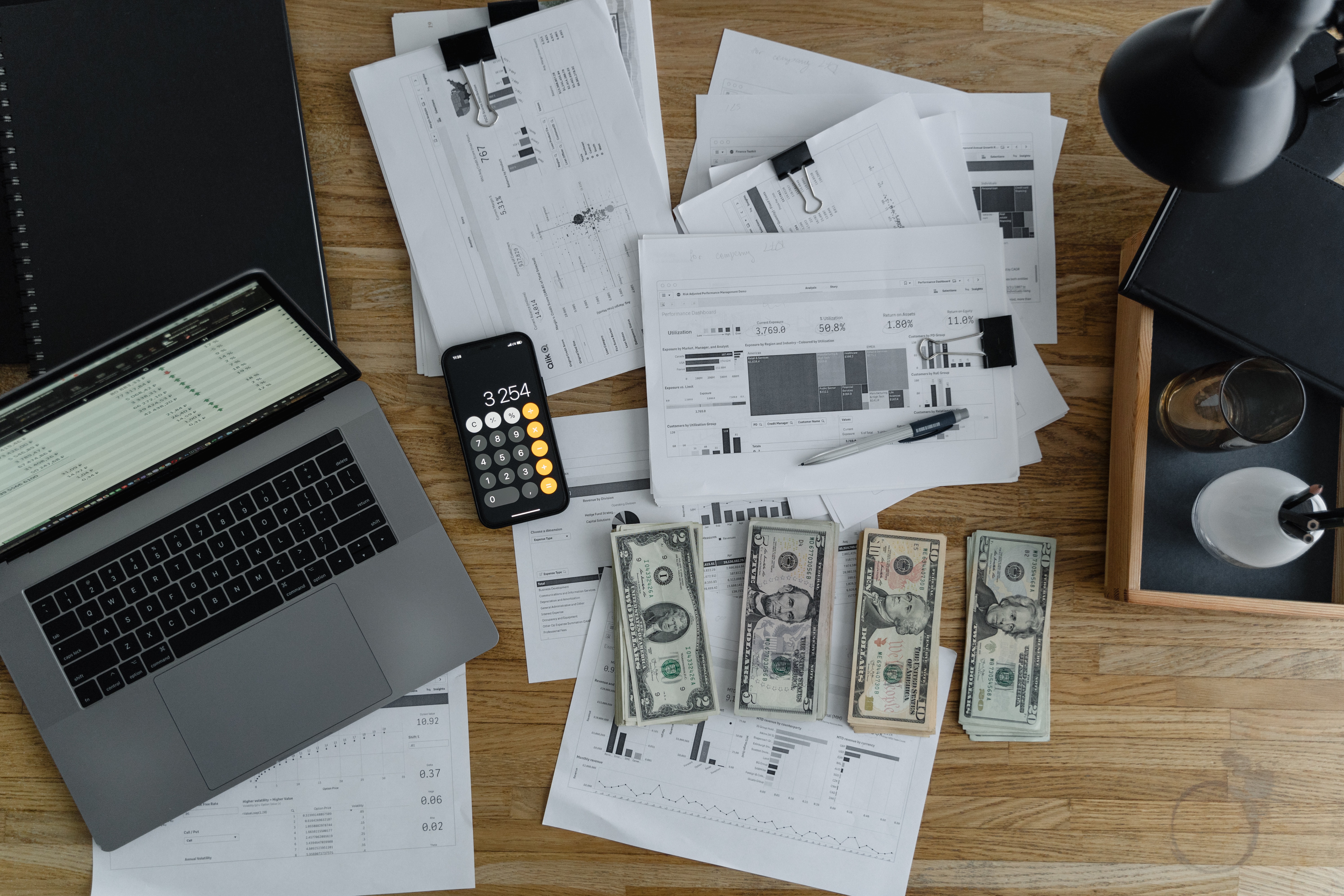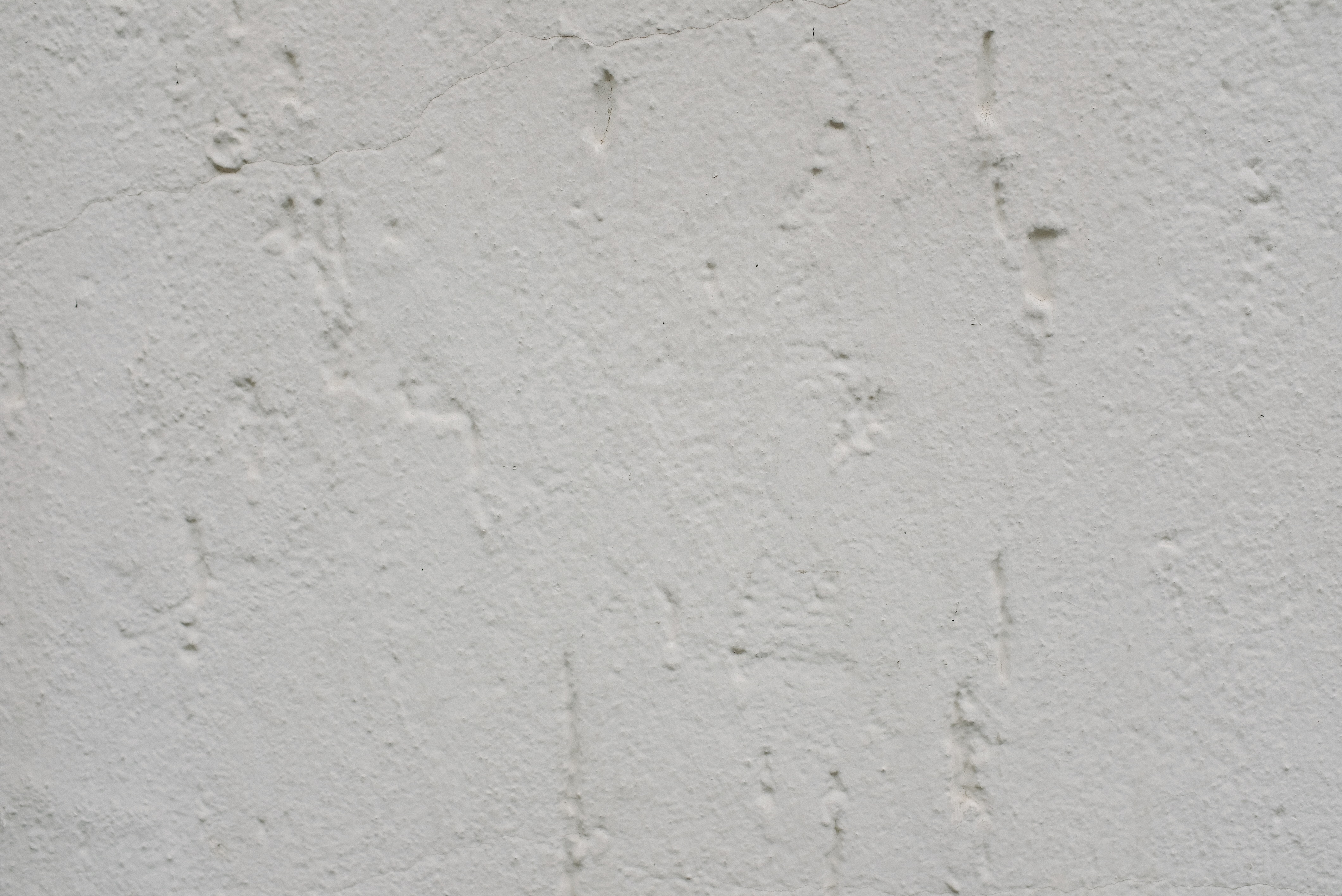 1
Project
A 64 UNIT RENTAL PROJECT IN LACHINE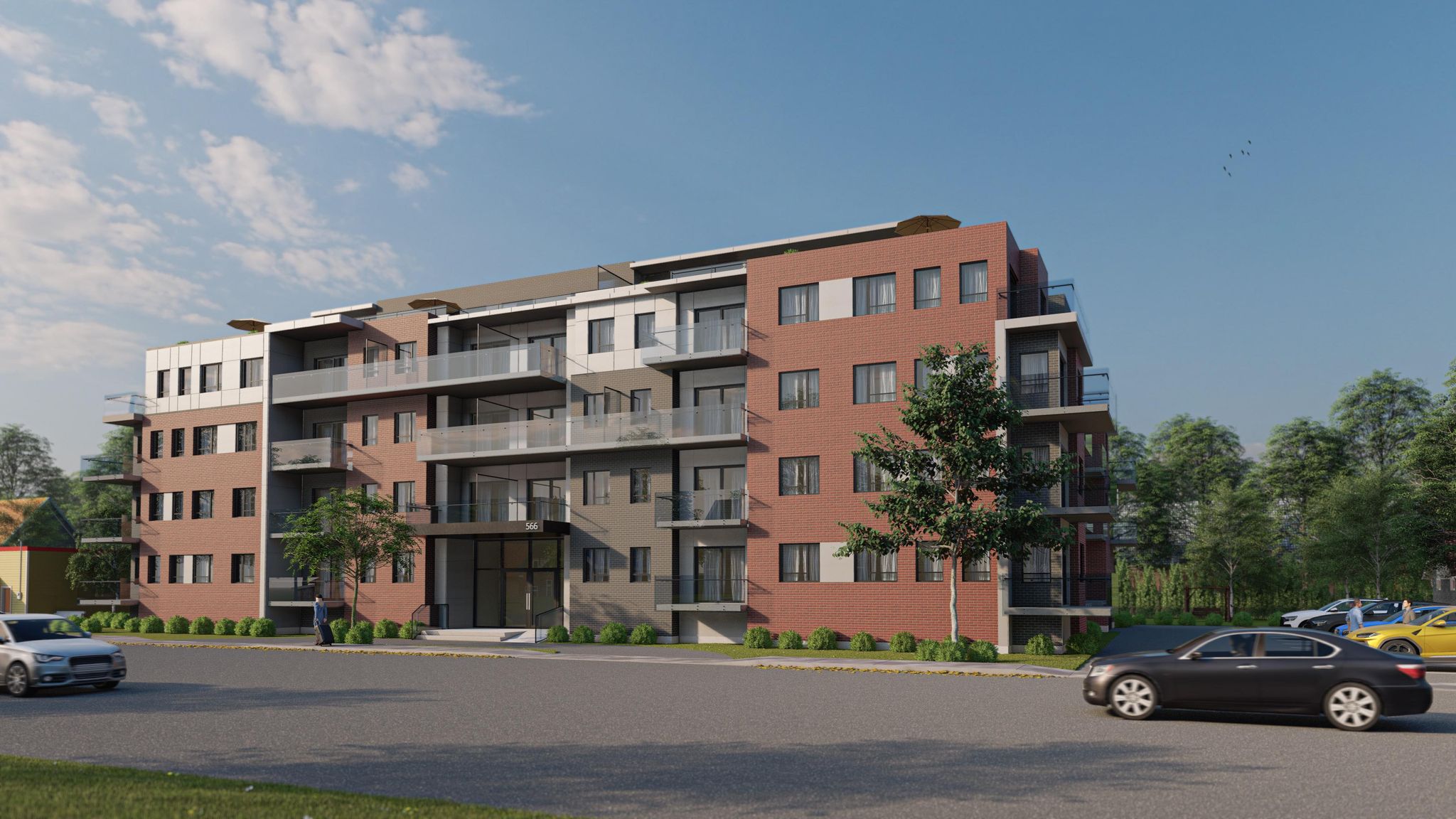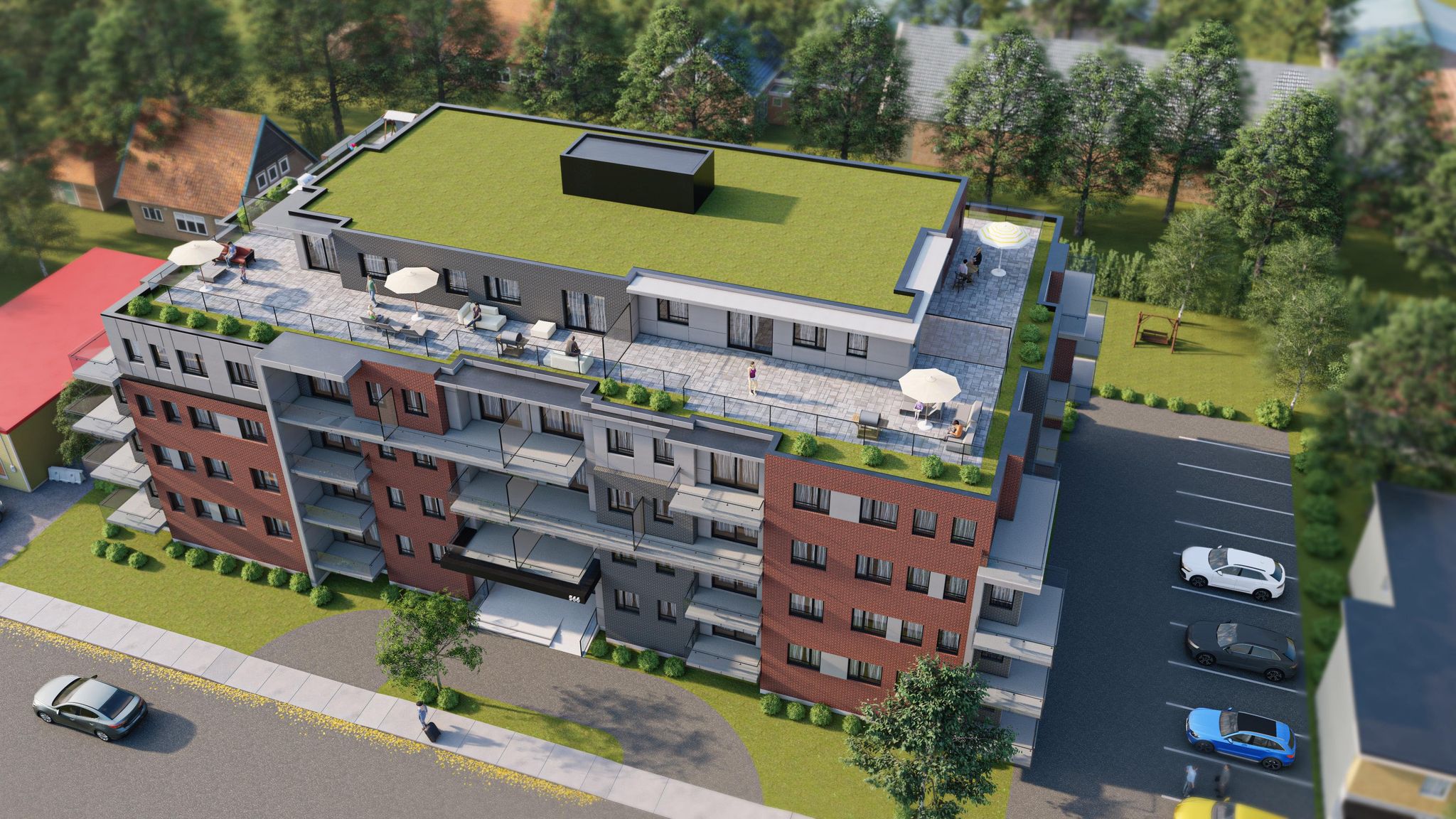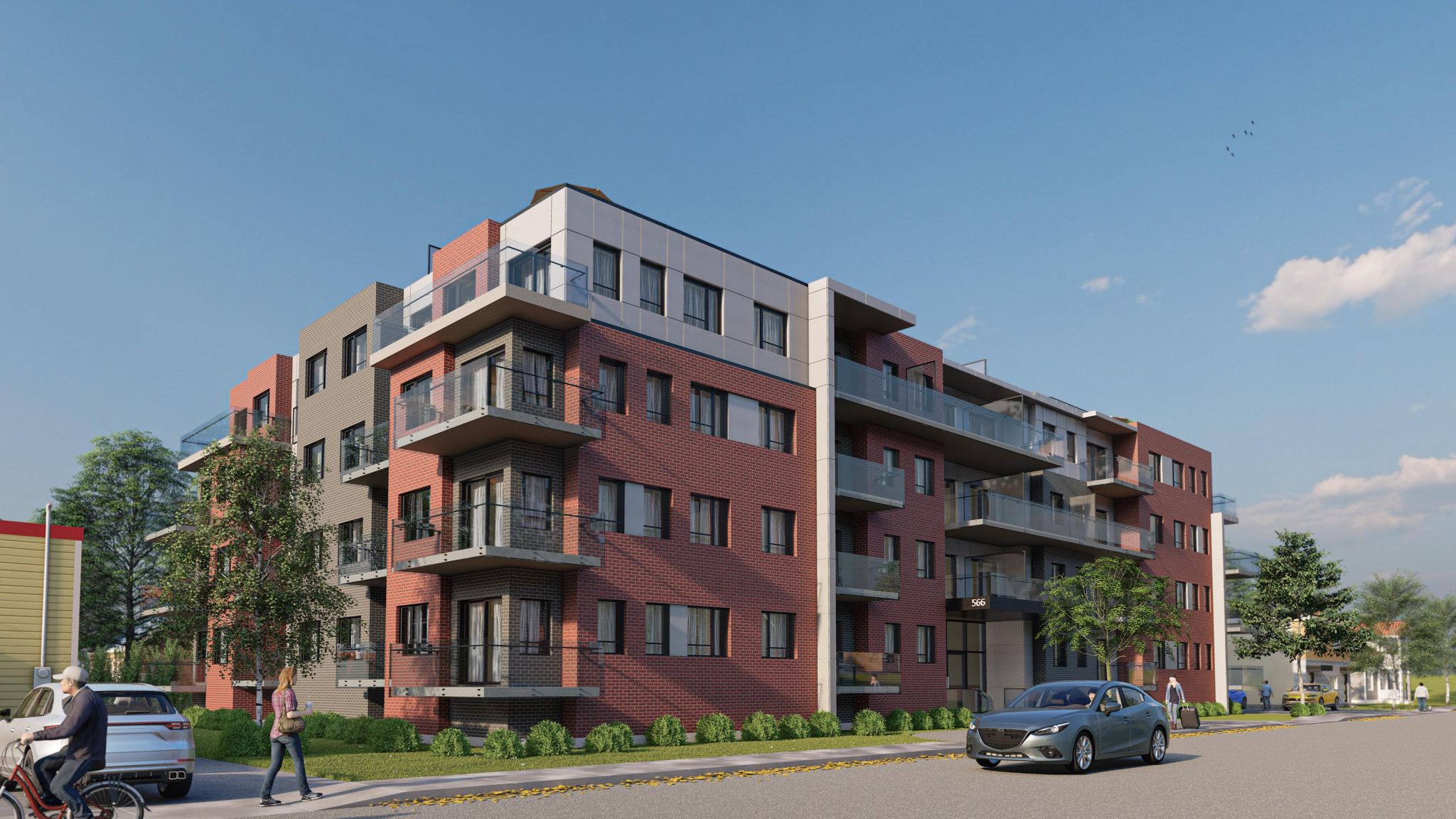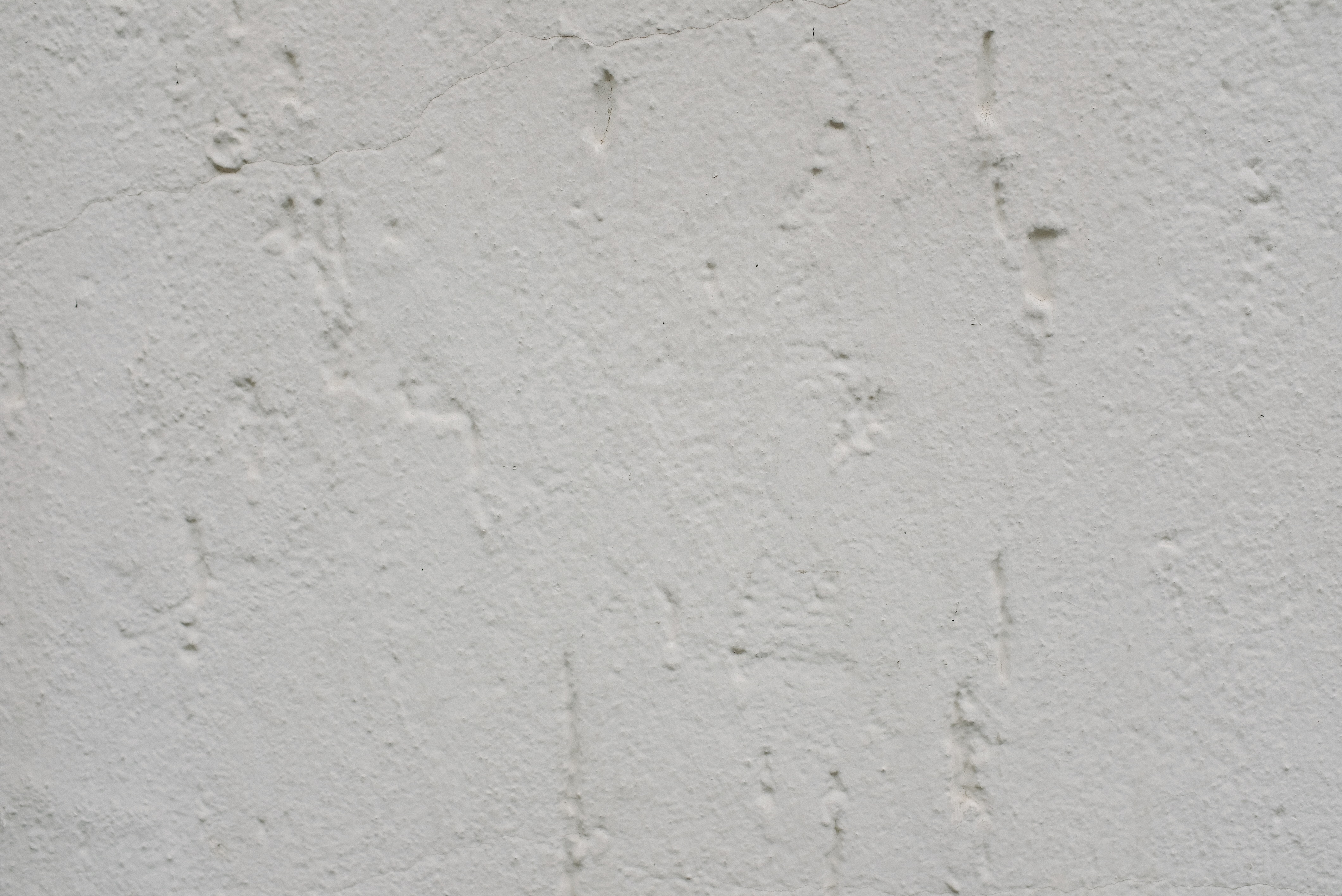 2
Project
A proposed 46 unit condo in Pointe Claire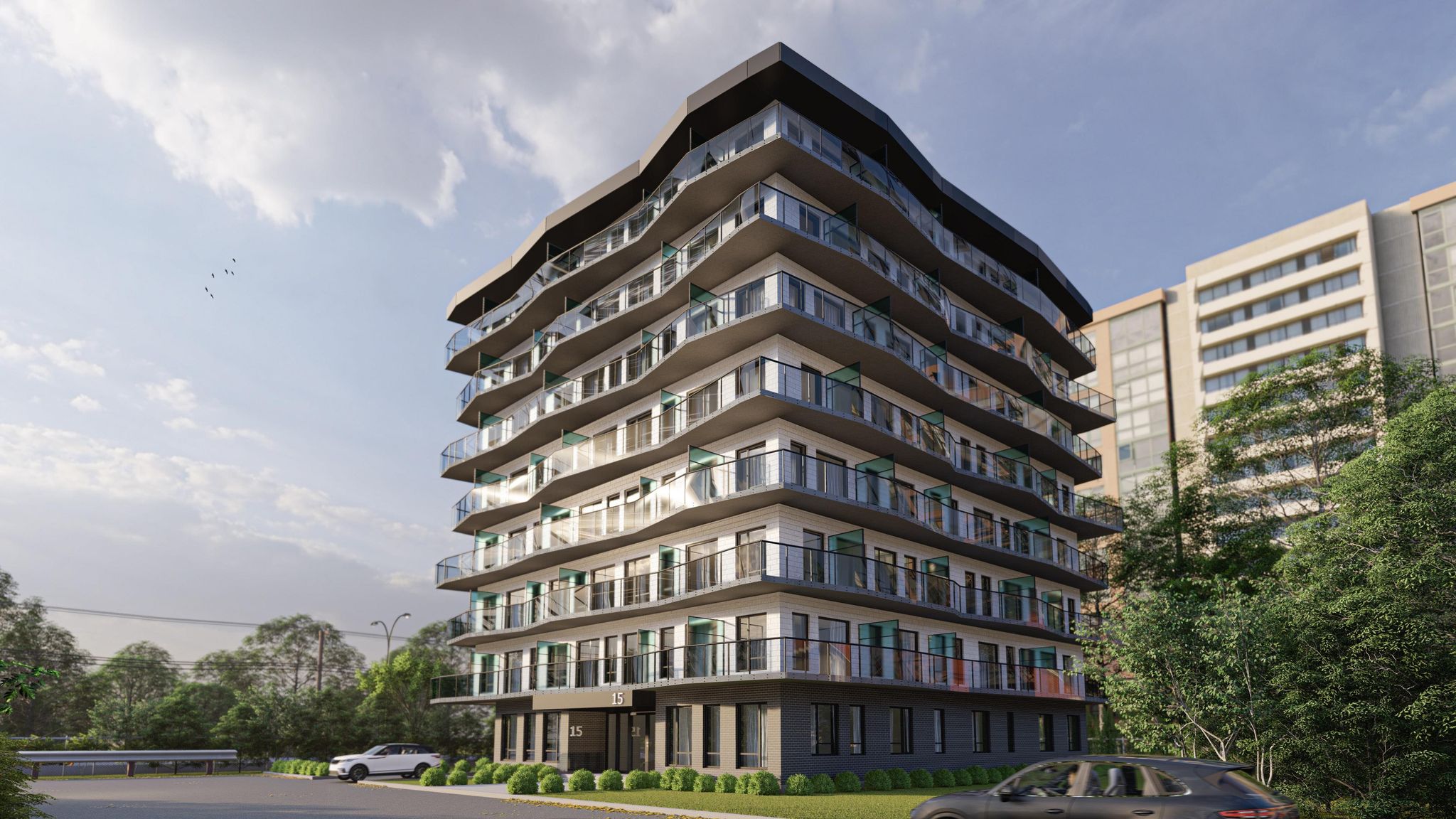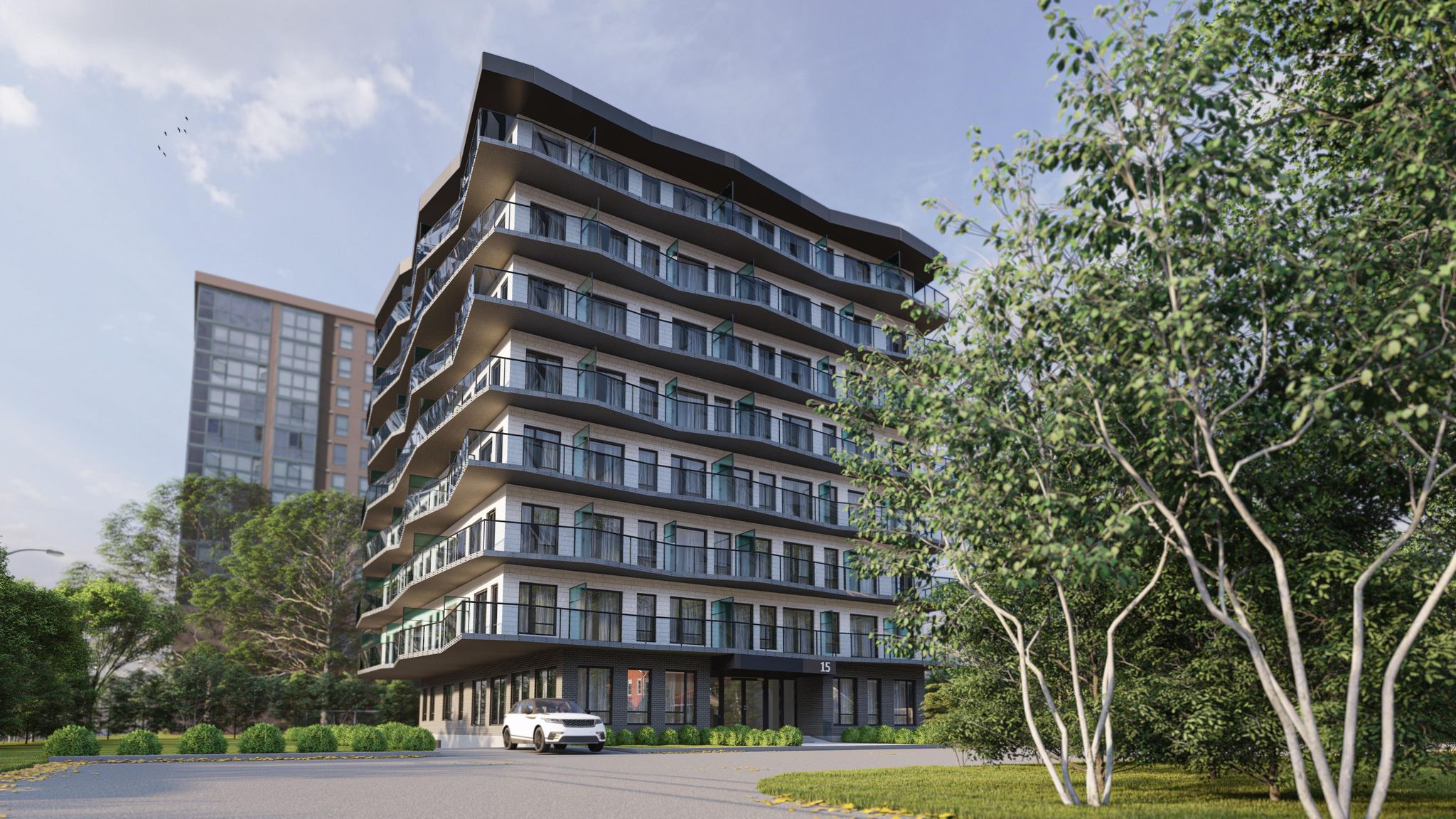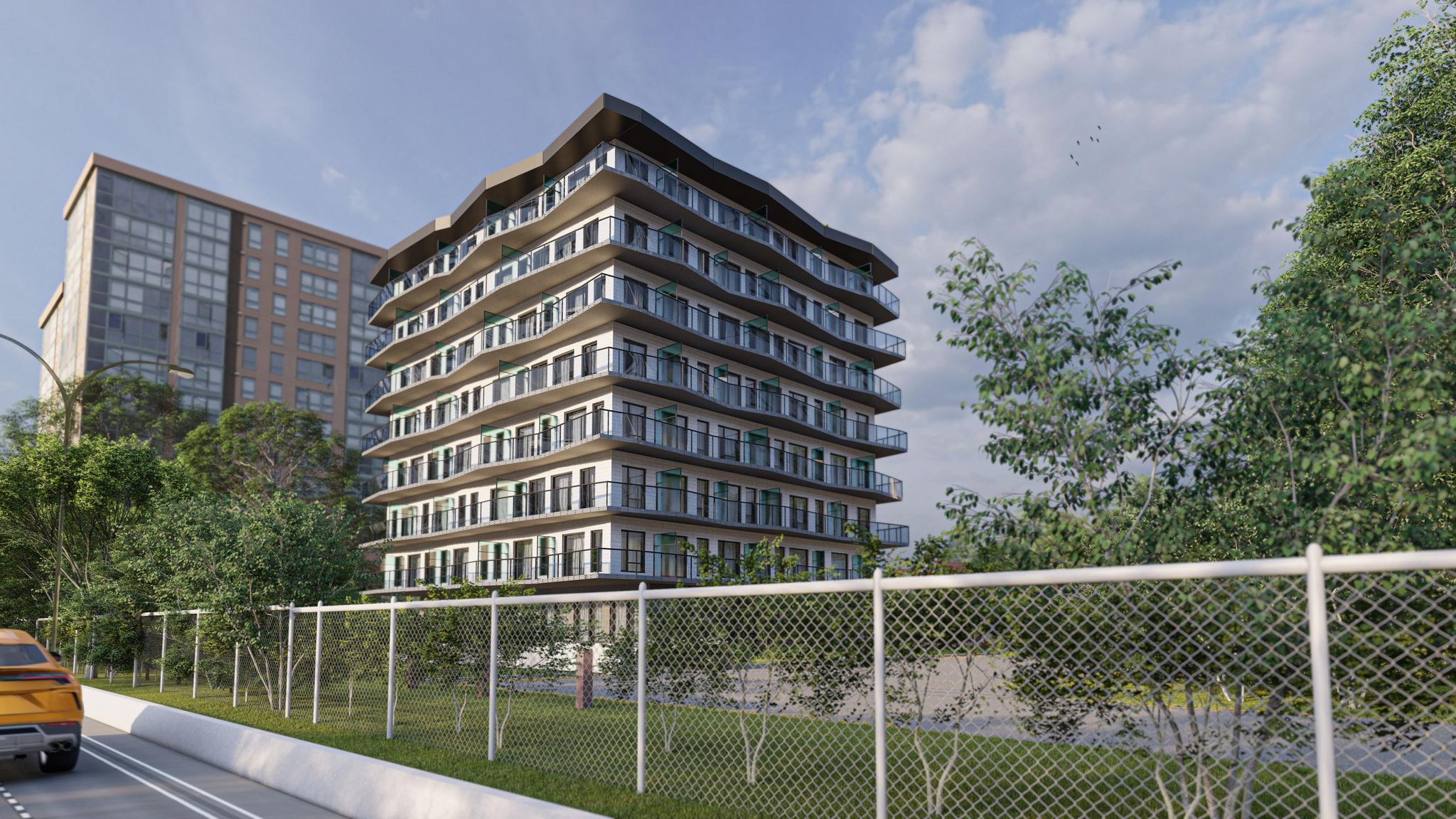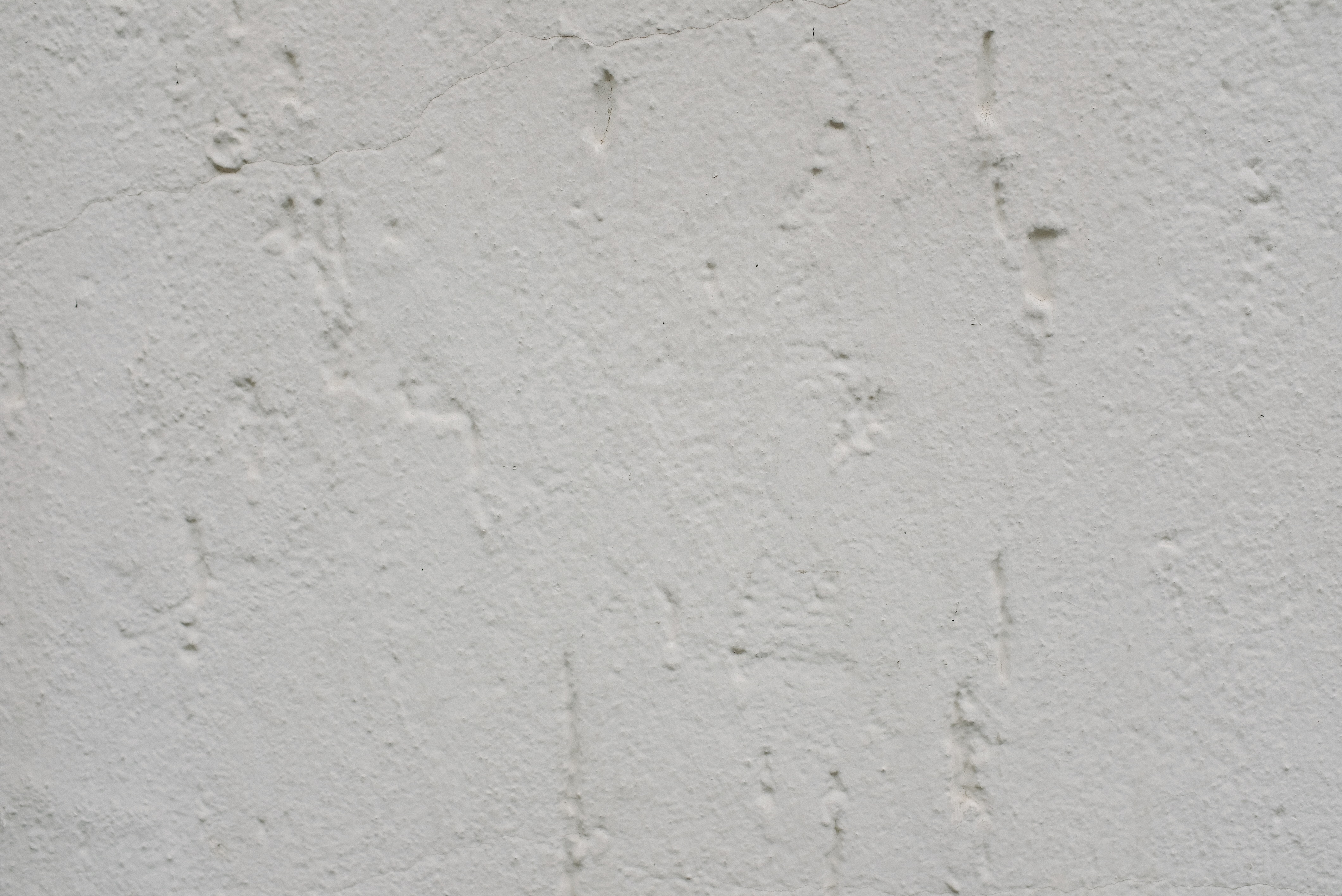 3
Project
A commercial automotive building located in Lachine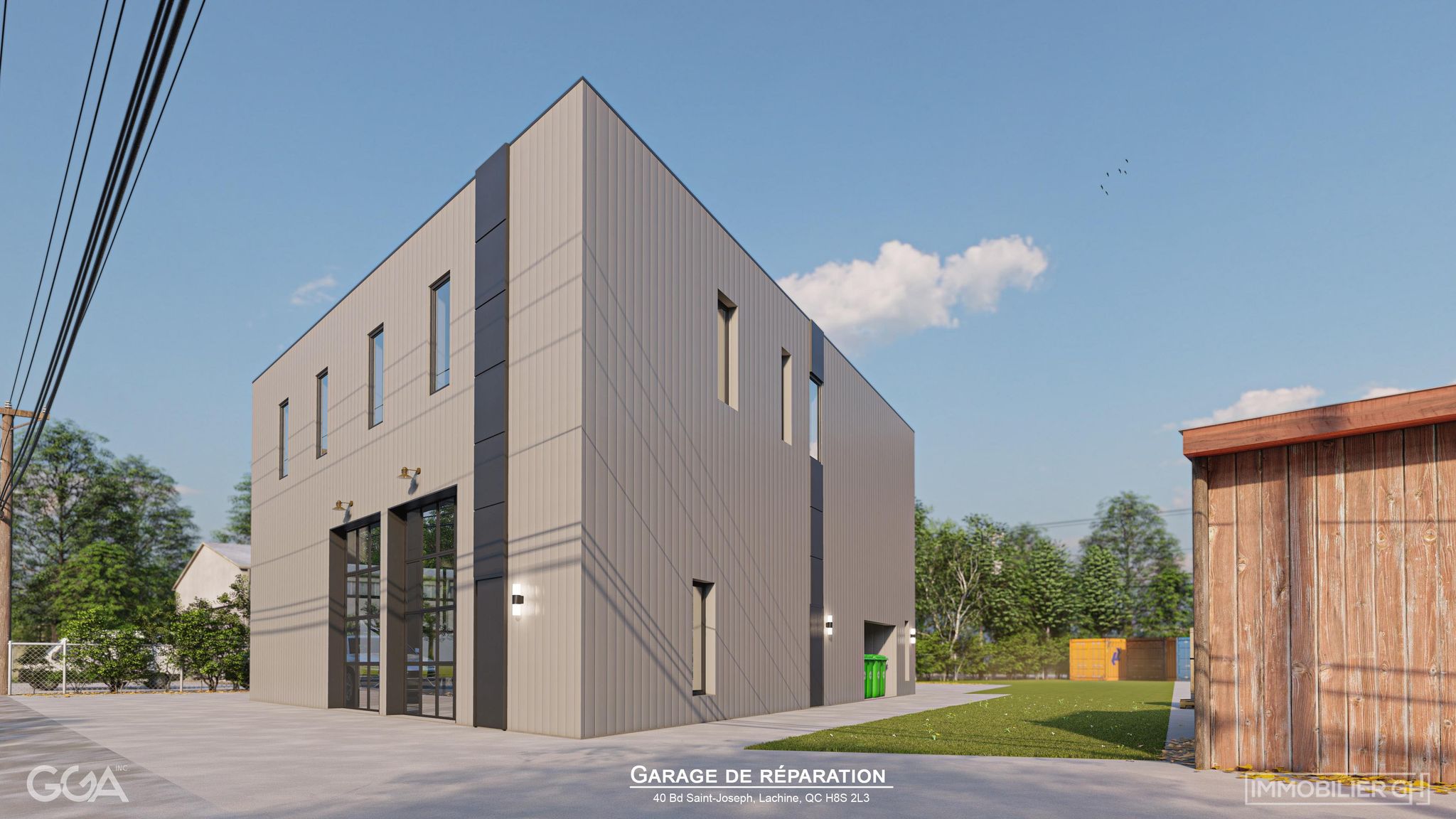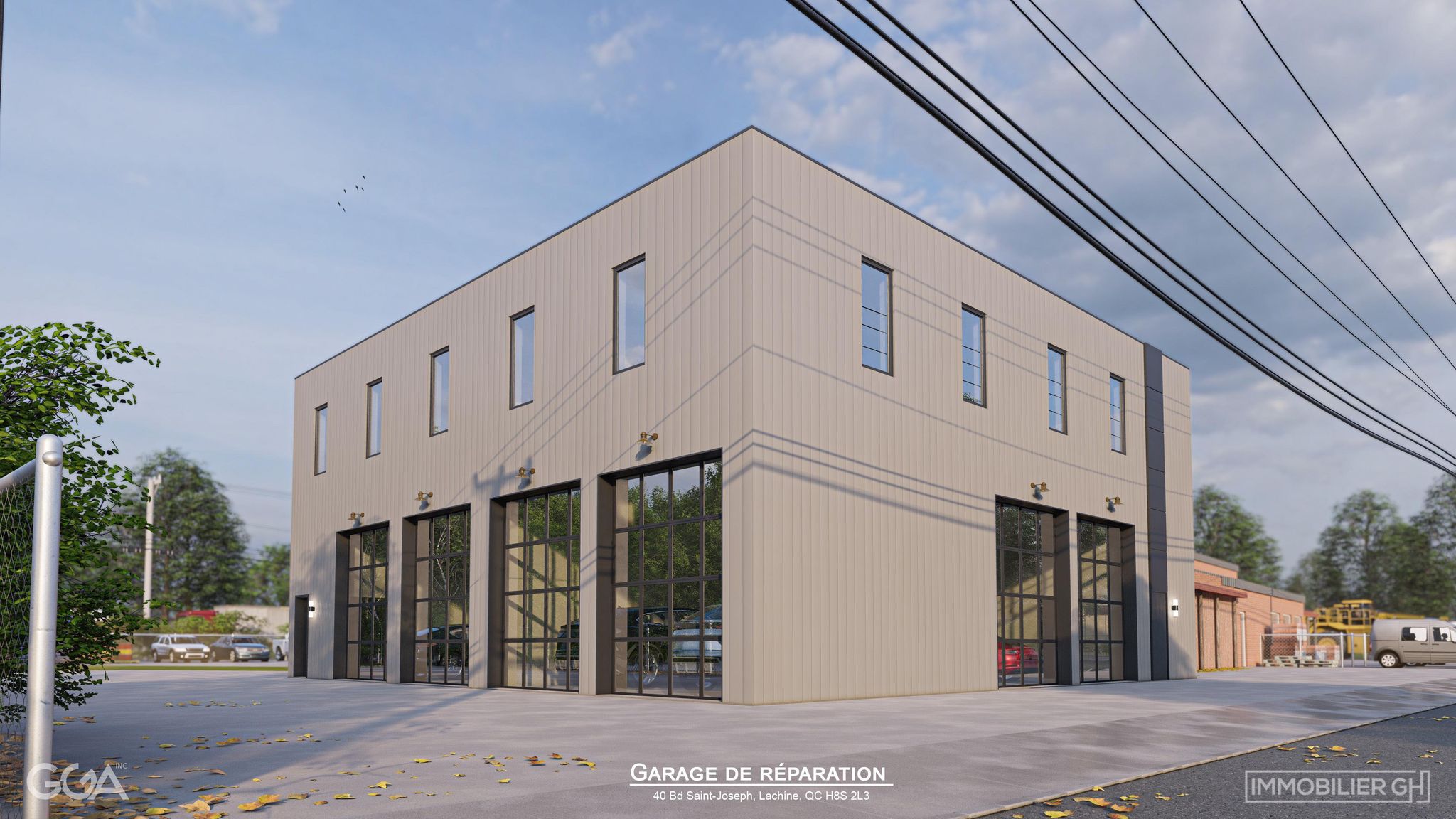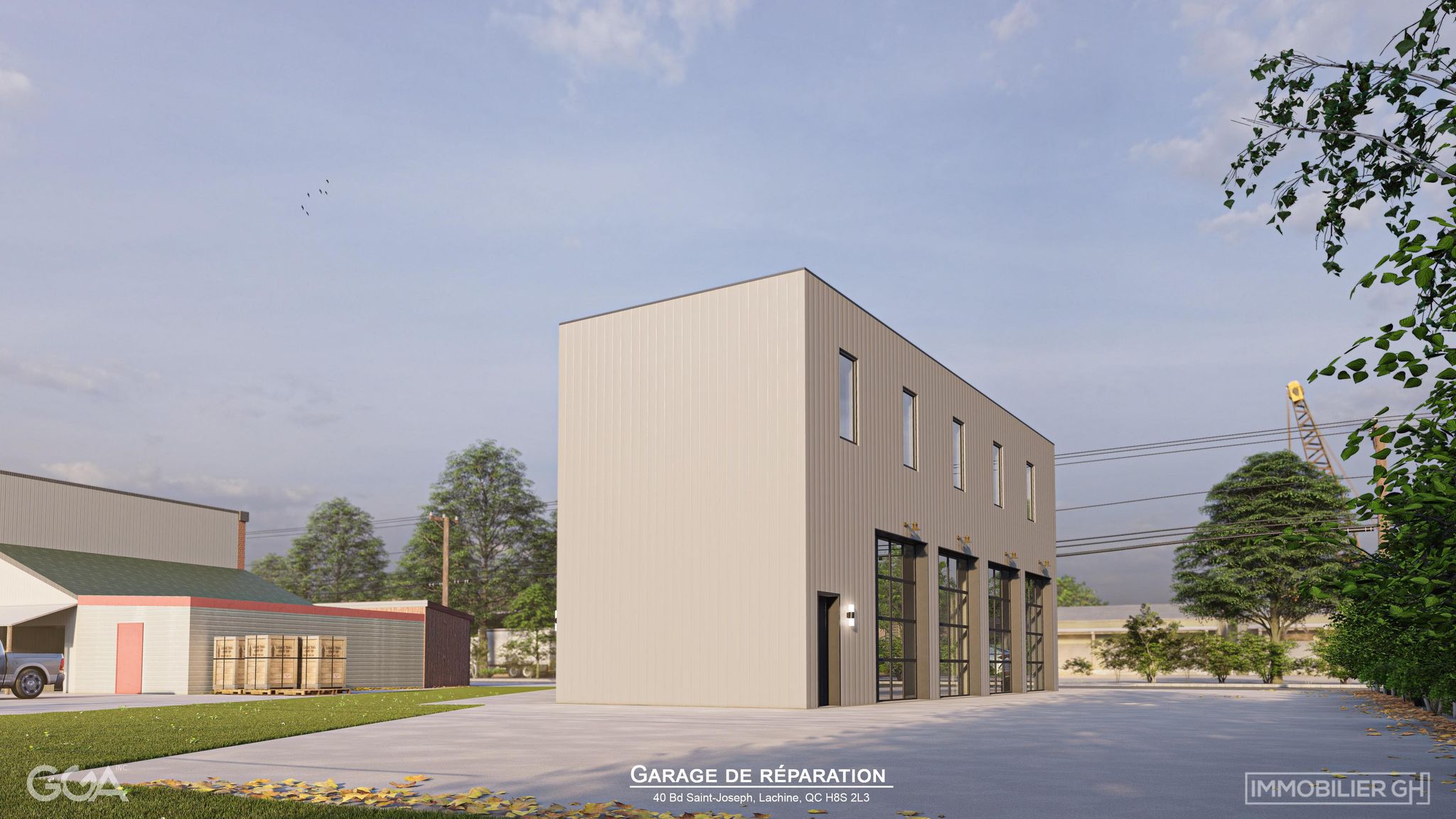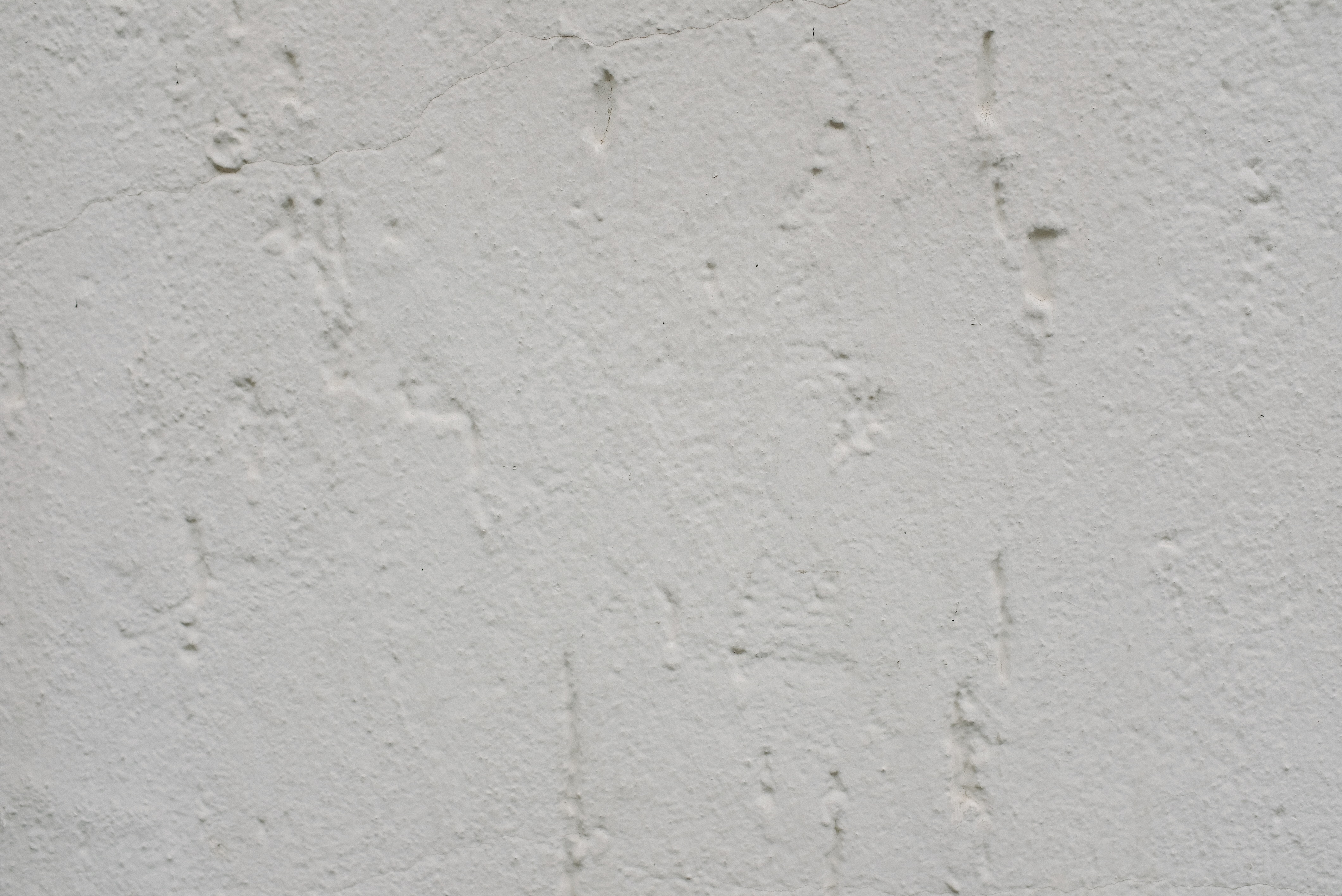 4
Project
A 14 unit rental project in Lachine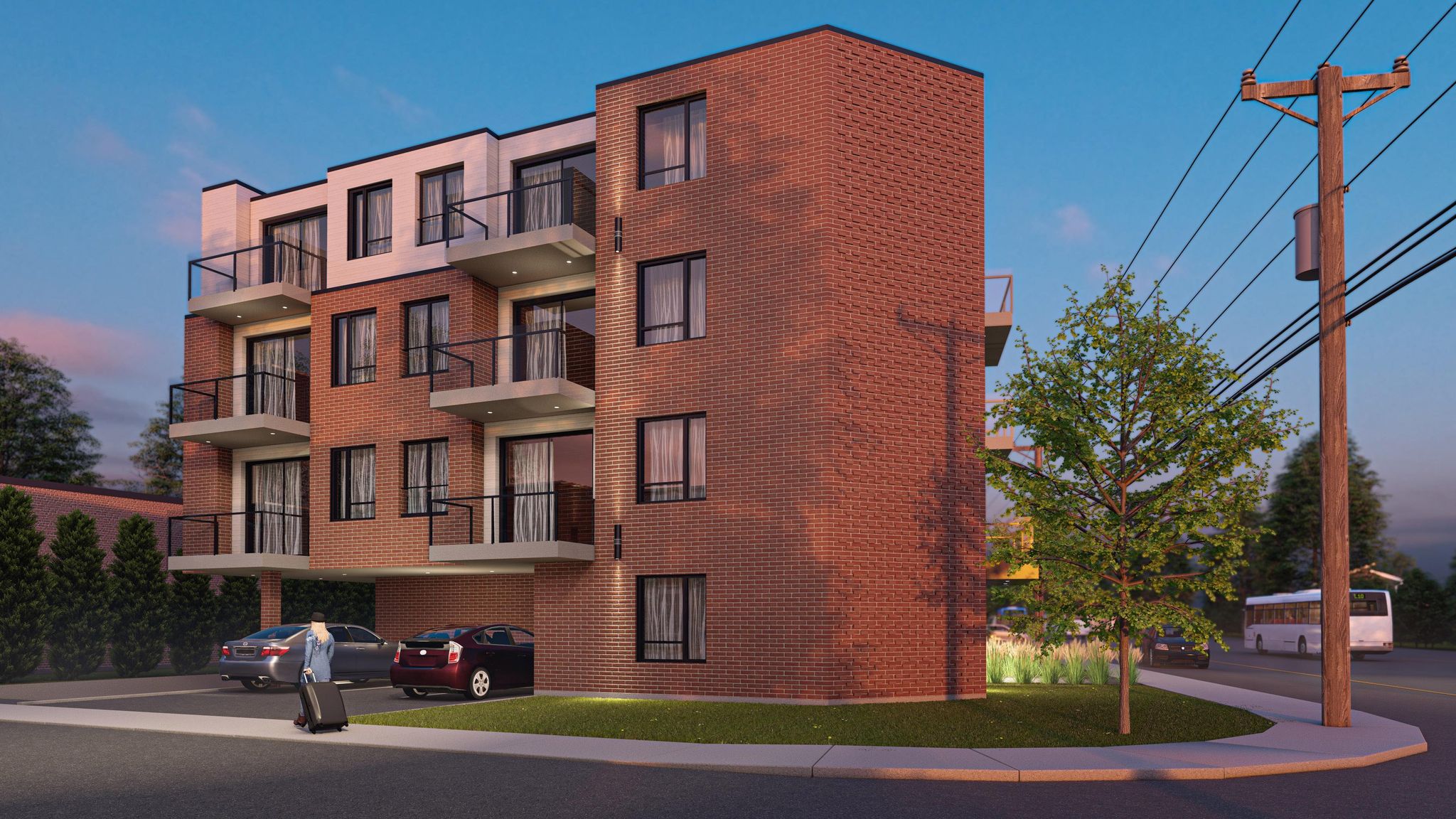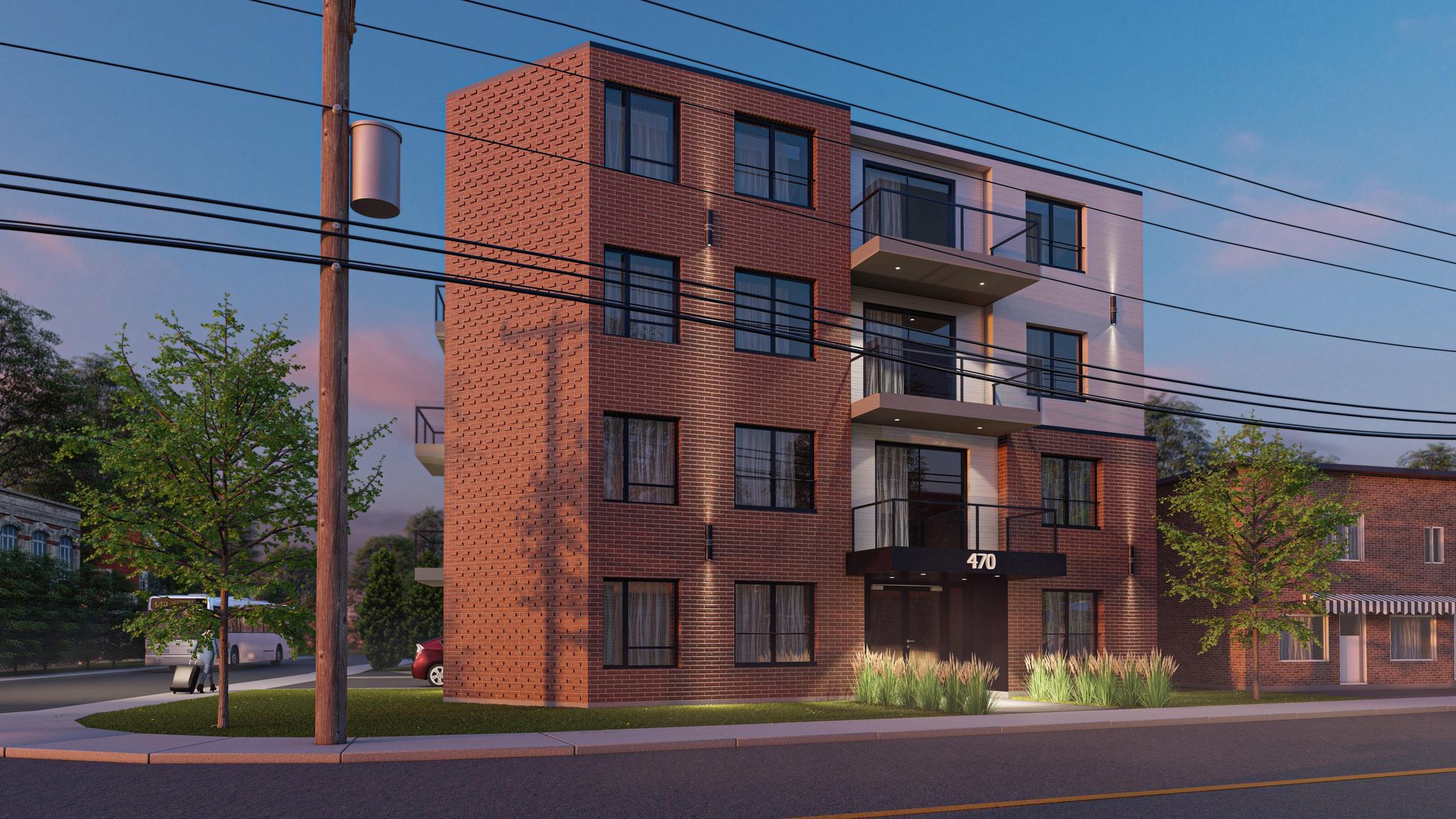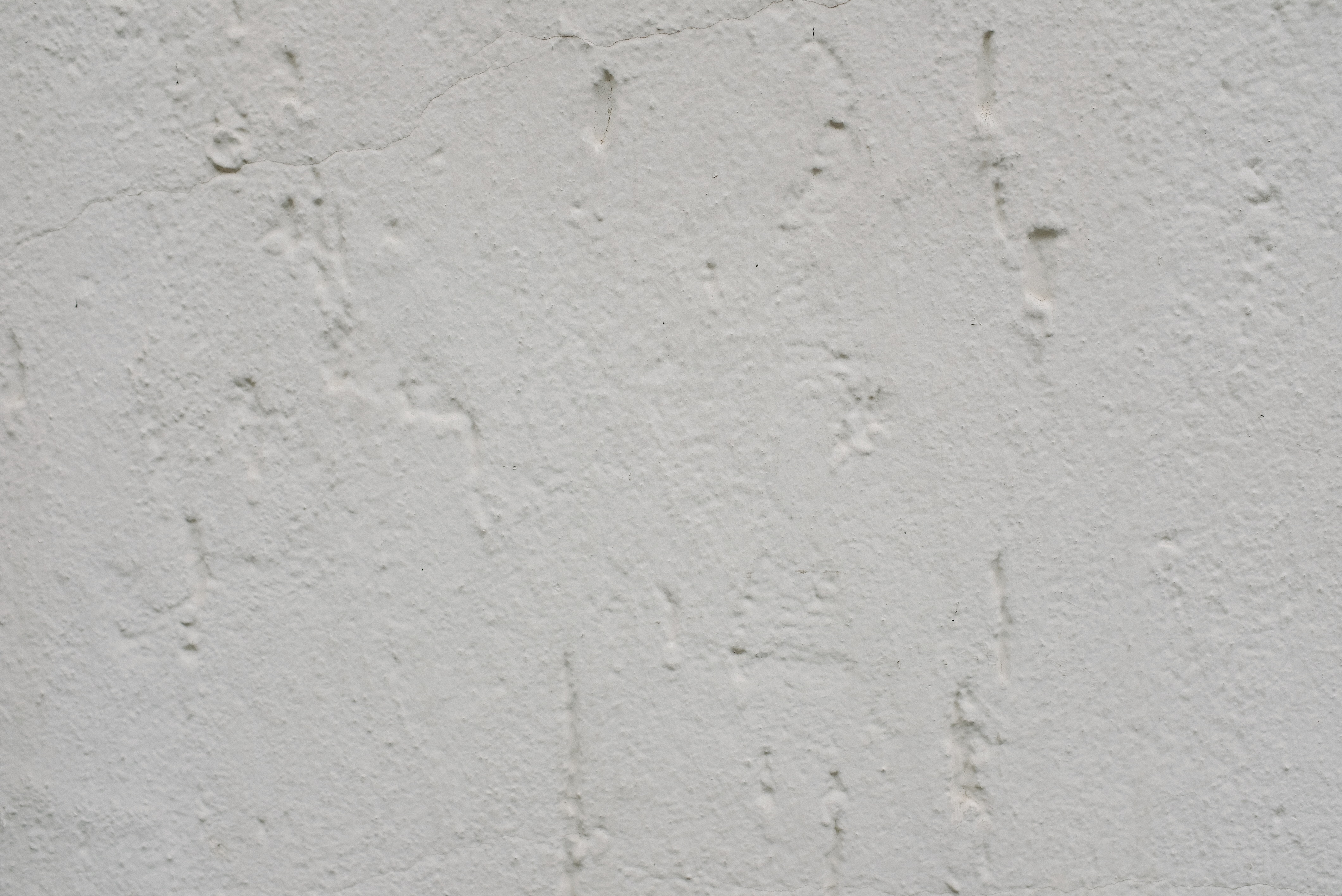 5
Project
A 15 unit rental project in Lachine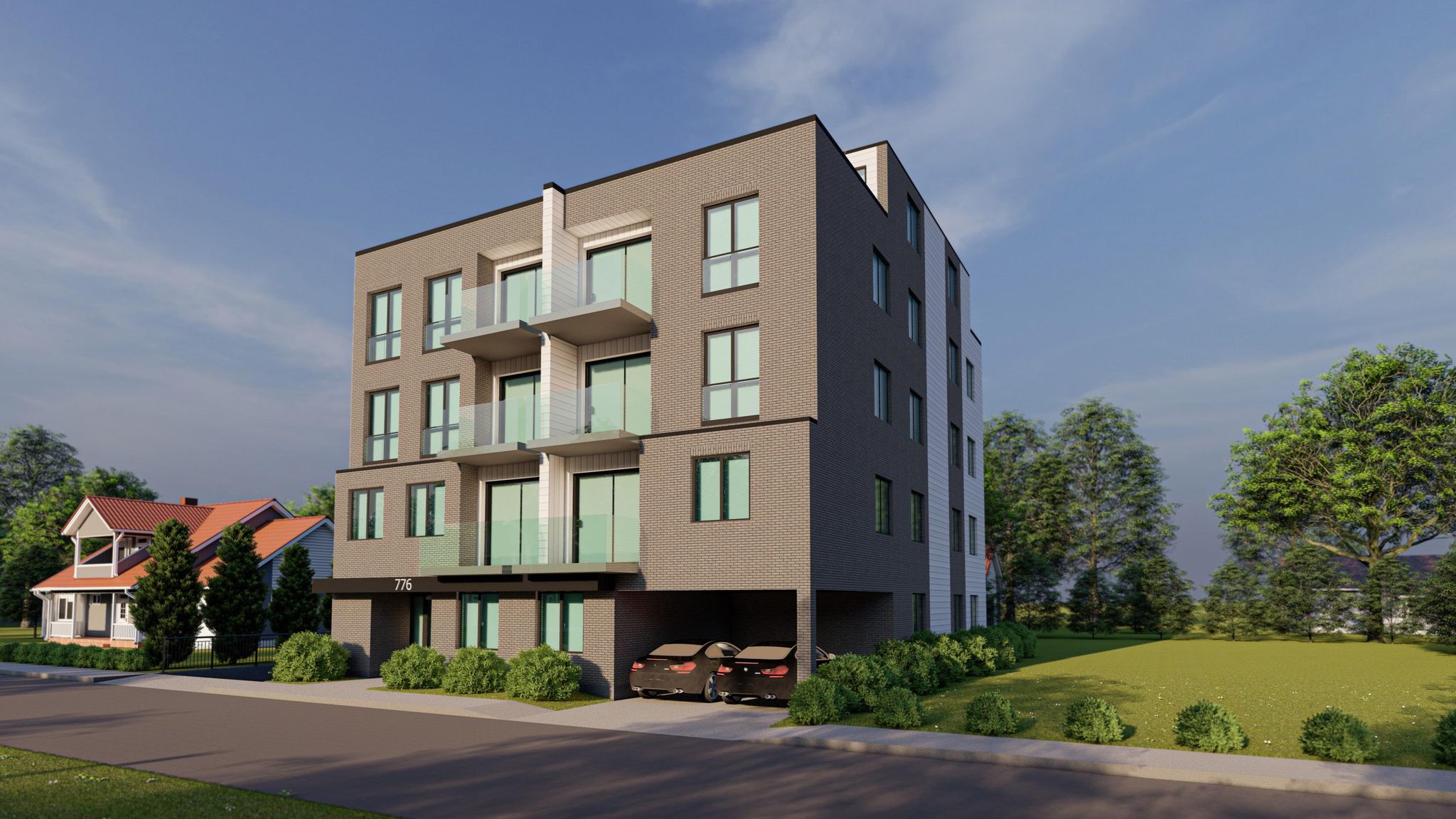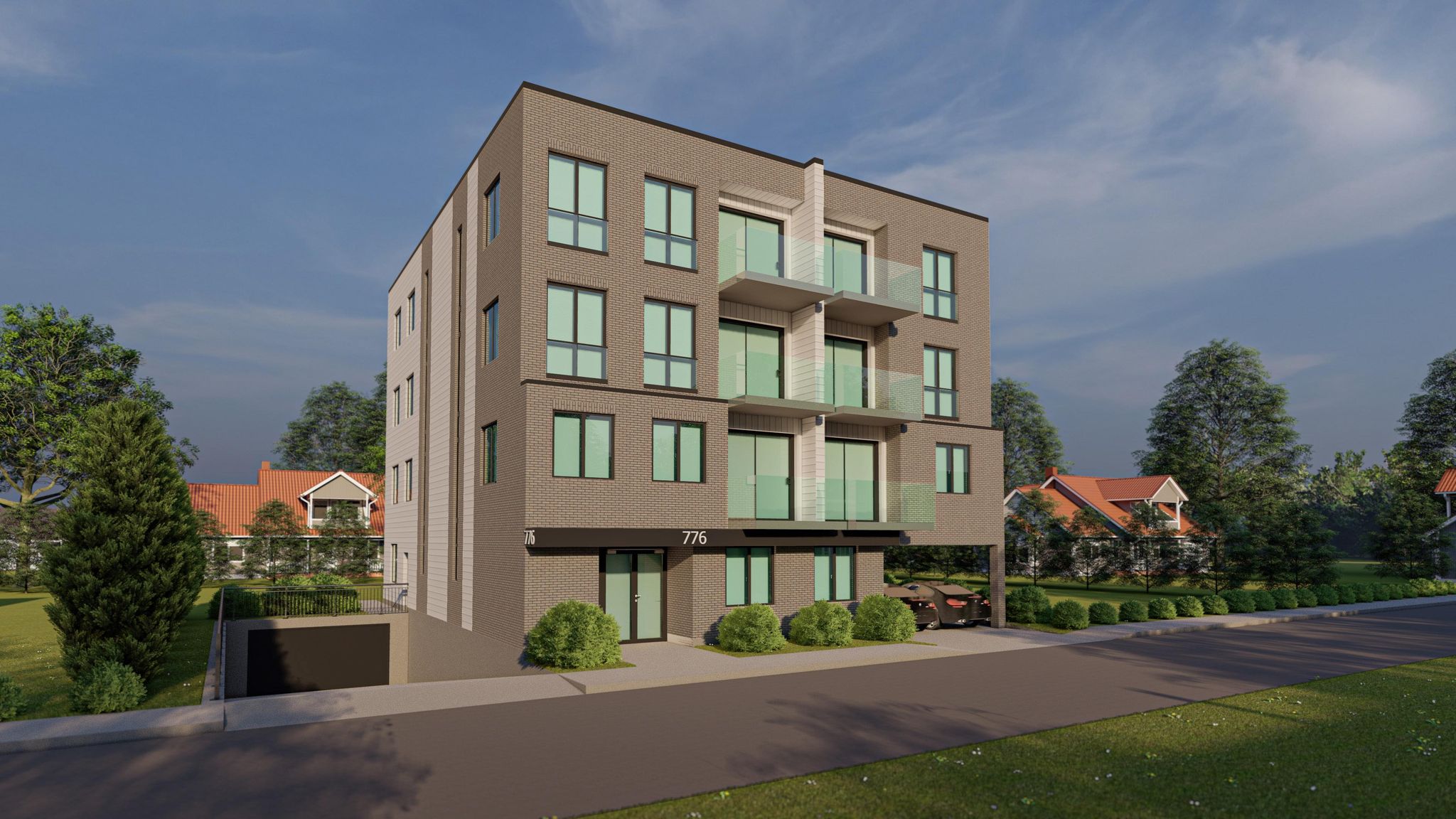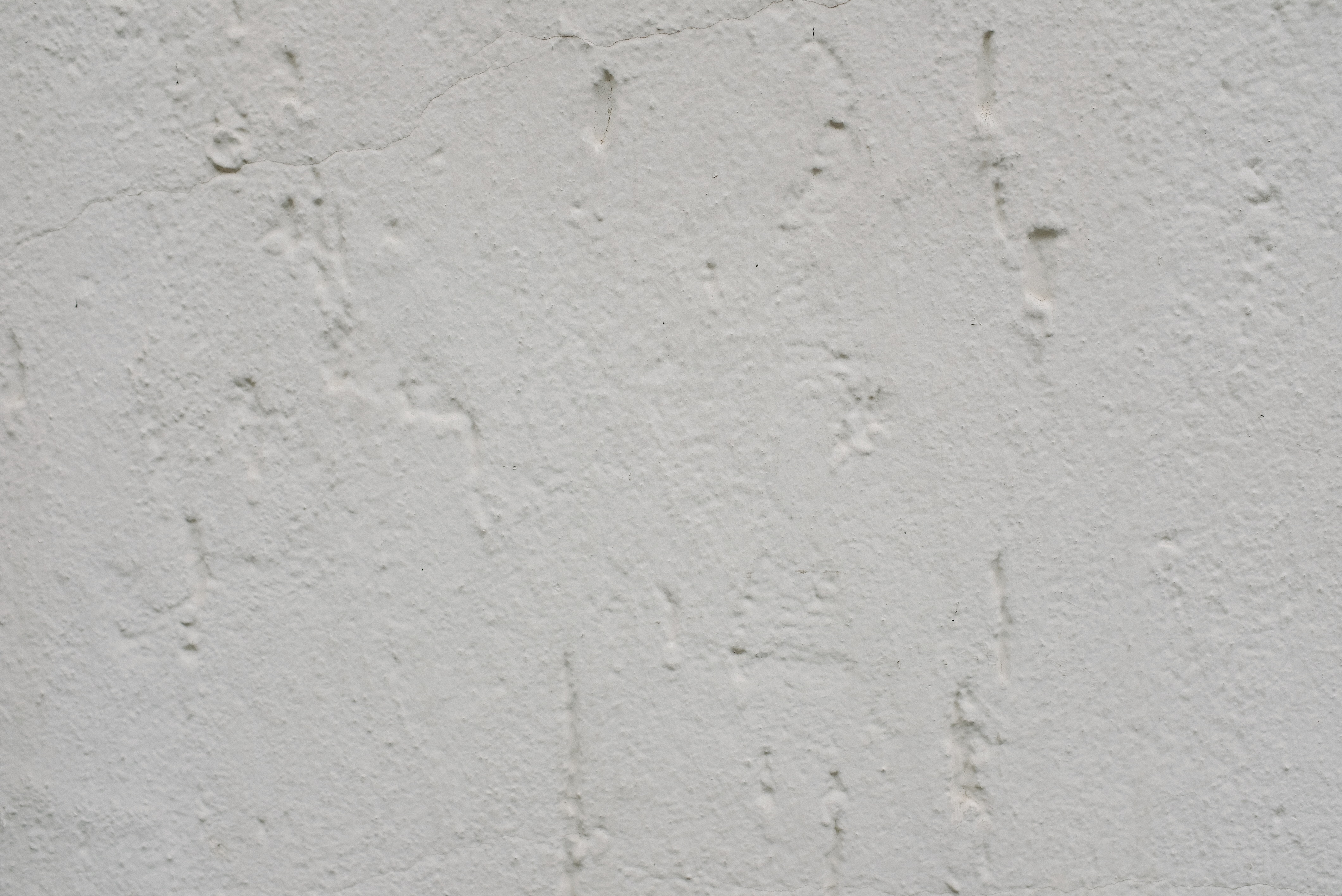 6
Project
A 2 unit commercial automotive center in Lachine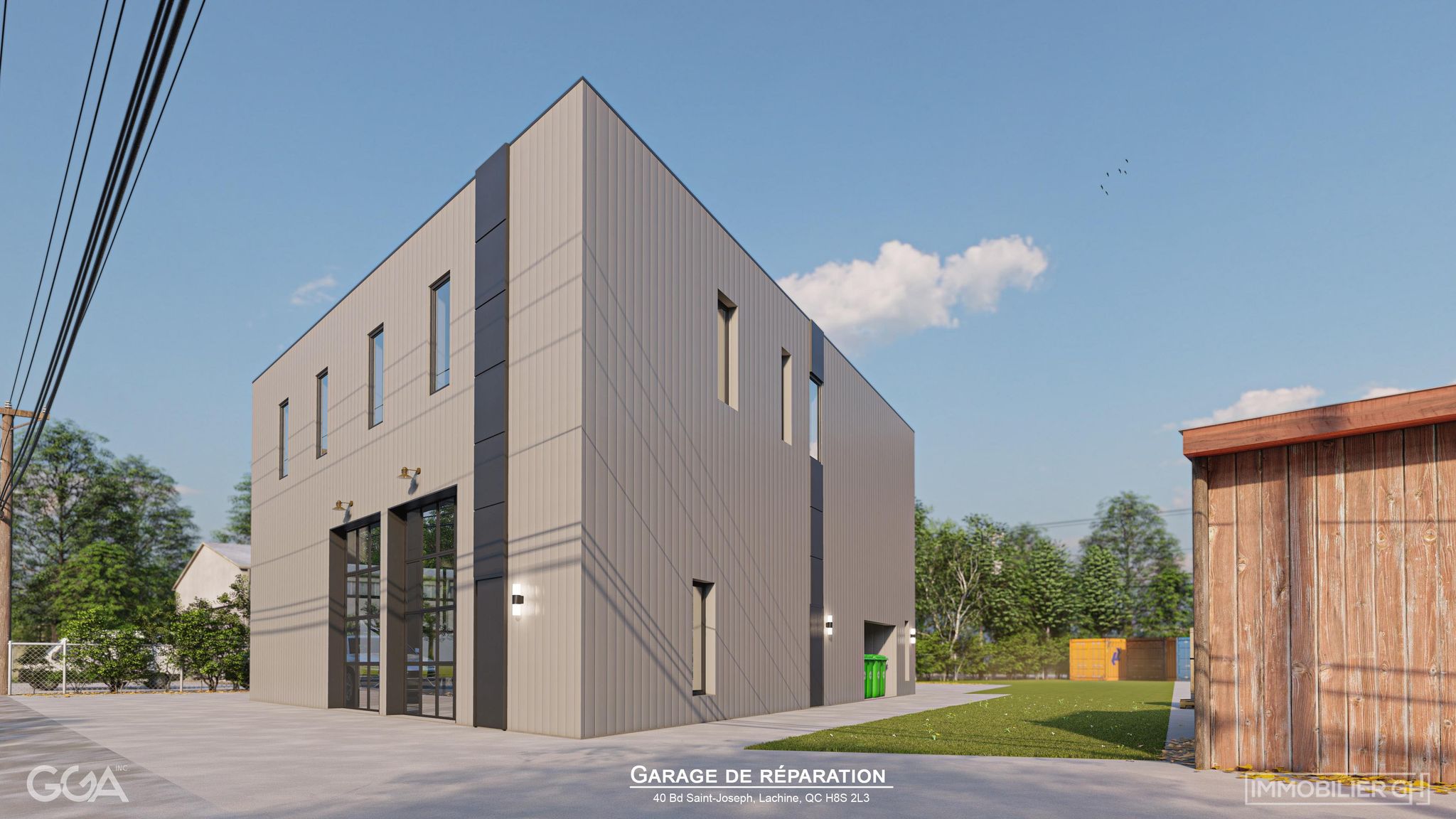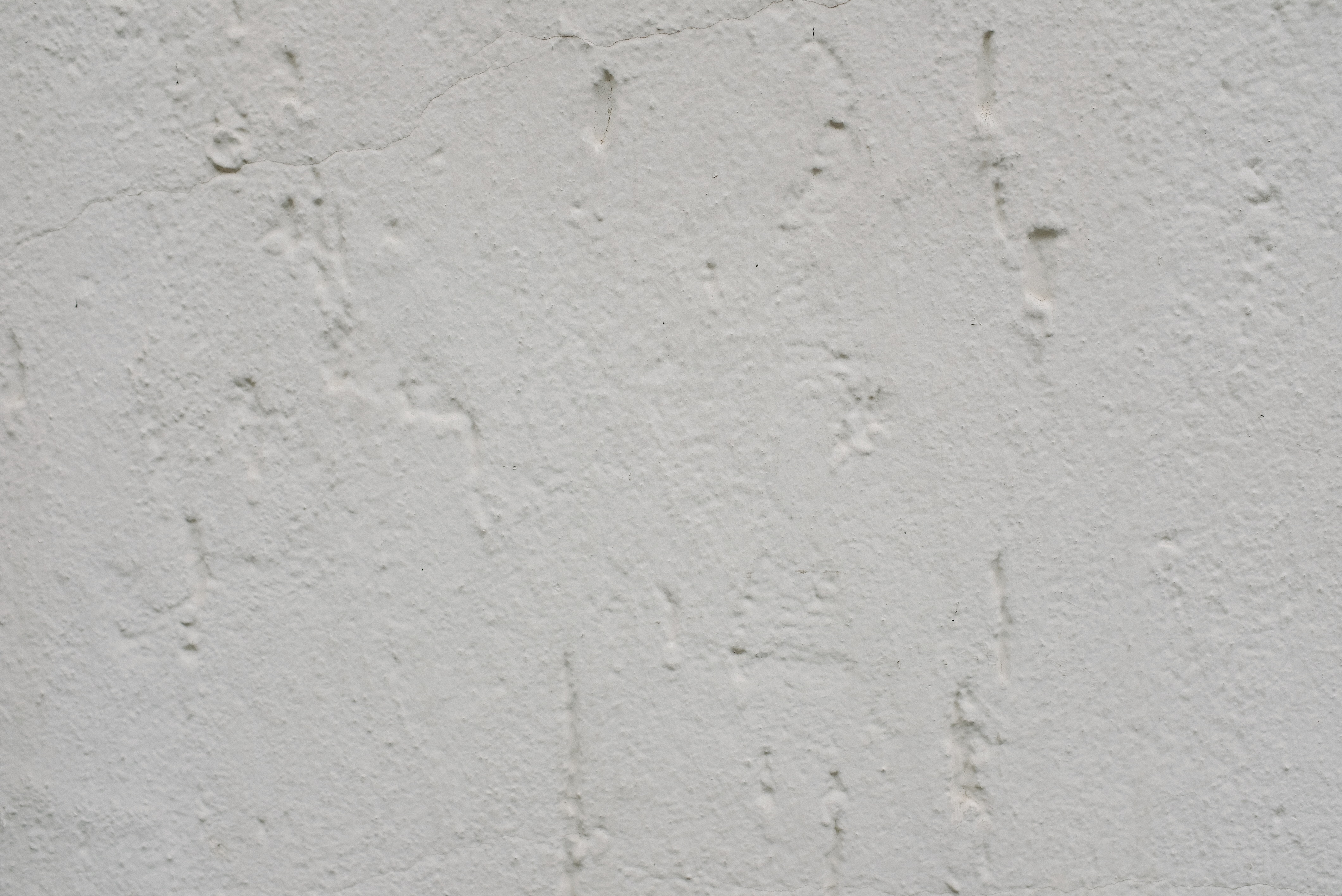 7
Project
A 6 unit rental project in Lachine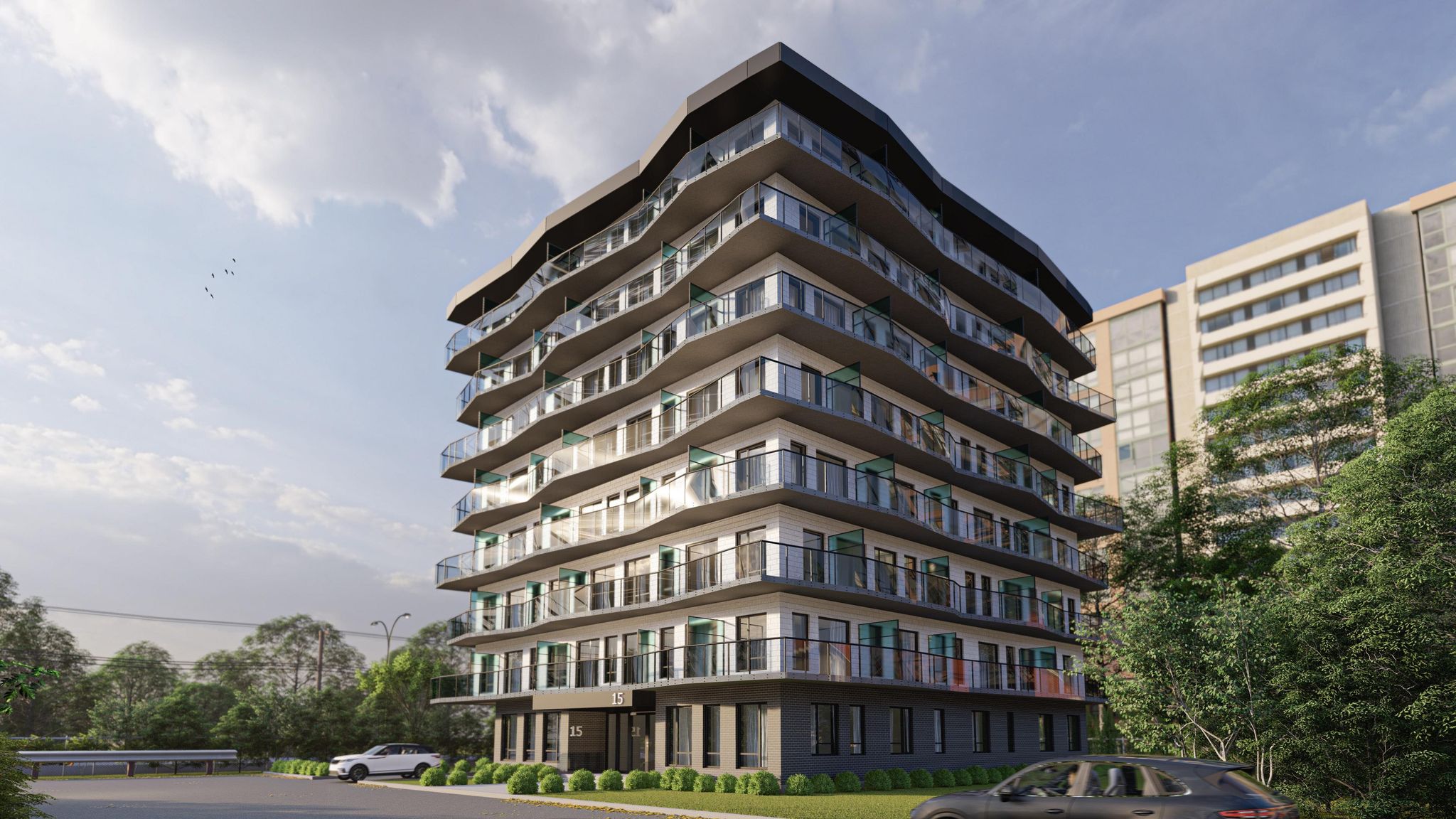 Contact
us
Please fill out the form below to send us your question or comment and we will get back to you as soon as possible.